Traumatic brain injury (TBI) is very common with about 1.8 million Europeans seeking medical help each year. The effects of TBI range from temporary impairments in cognitive, behavioural, and neurological function to debilitating prolonged posttraumatic symptoms. As a result of the complexity and heterogeneity of this injury, clinical decision-making can be challenging and most importantly, current therapeutic interventions aimed at alleviating symptoms after TBI do not improve long-term outcome. Although the majority of patients recovers from mTBI, up to 30% will develop long-term symptoms. And even those whose symptoms will ameliorate are at risk for long-lasting alterations of brain tissue characteristics. It is thus important to identify pre- and posttraumatic risk factors associated with prolonged time for recovery to identify targets for early interventions.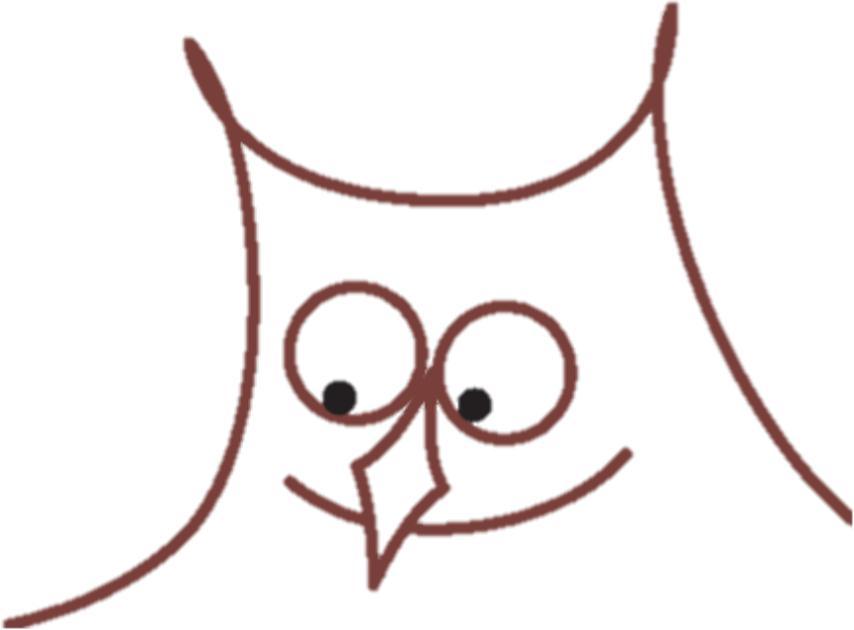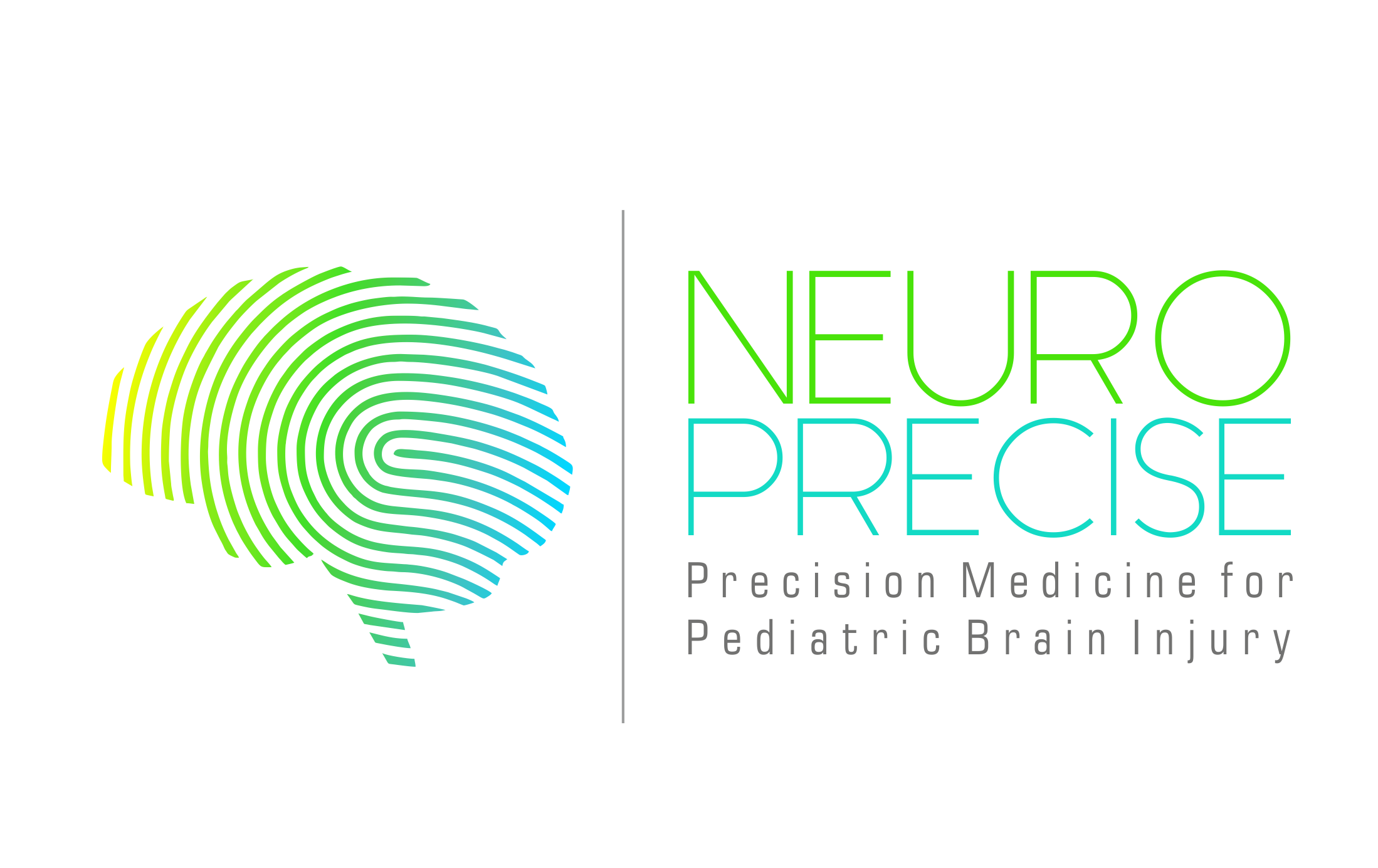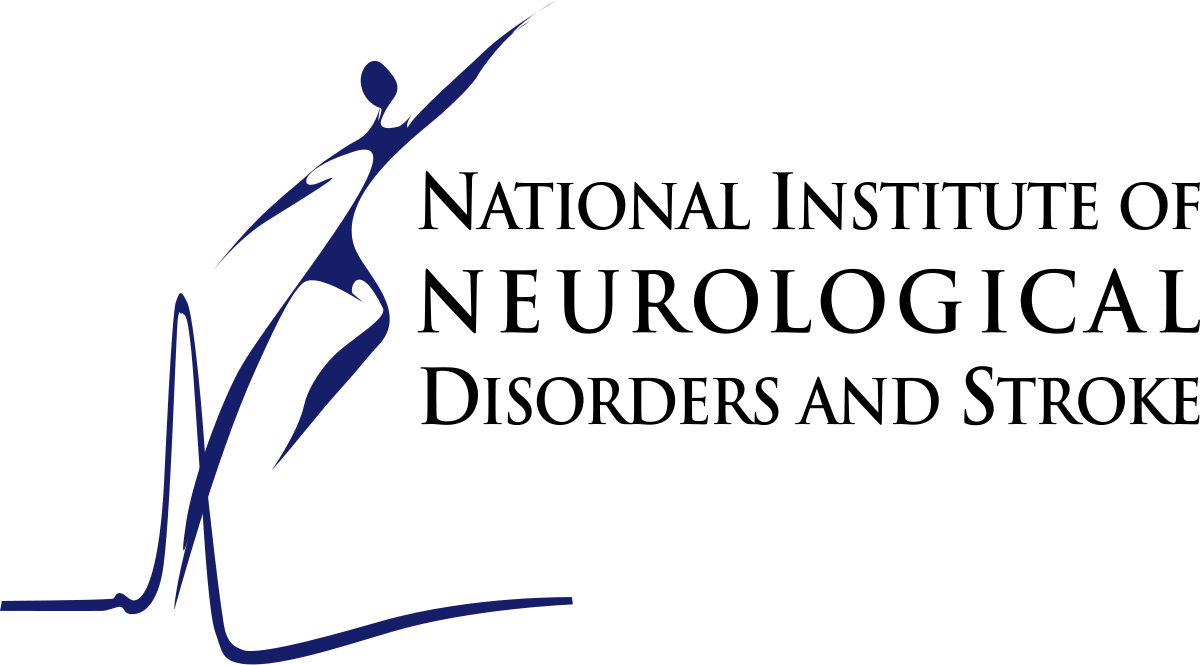 EULE - Brain alterations in young children with mild traumatic brain injury
EULE is a study on mild traumatic brain injury (mTBI) in children from 3 to 5 years. The aim is to collect preliminary data on brain alteration, and its association with post-concussion symptoms and functioning in young children with mTBI using advanced neuroimaging techniques in a longitudinal study design.
Principal Investigator: Dr. Fanny Dégeilh
Co-Principal Investigator: Prof. Dr. med. Inga Koerte
Funding: Ludwig-Maximilians-Universität, Förderprogramm für Forschung und Lehre
NEUROPRECISE - Precision Medicine After Mild Traumatic Brain Injuries
NEUROPRECISE is a study on mild traumatic brain injury (mTBI) in children and adolescents from 10 to 17 years. NEUROPRECISE uses a longitudinal cohort study design 1) to characterize neurosteroid response with respect to age and sex, 2) to evaluate the association of the neuroimaging derived individual injury profile with neurosteroid response, and 3) to explore individual differences in neurosteroid response as a potential target for acute therapy and prevention of chronic symptoms with respect to age and sex in a rodent model.
Principal Investigator: Prof. Dr. med. Inga Koerte
Funding: European Research Commission (ERC)
Sex Differences in Brain Structure and Function After Sports-Related Concussion
Females and particularly adolescent girls are more likely to experience prolonged symptoms with a higher probability of poor long-term outcome following TBI. Therefore, this 5 year project is studying sex-specific differences in the recovery from sports-related concussion in college-level athletes at Harvard University, Boston, USA.
Principal Investigator: Prof. Dr. med. Inga Koerte
Funding: National Institute of Neurological Disorders and Stroke (NINDS)