Research Interns & Research Assistants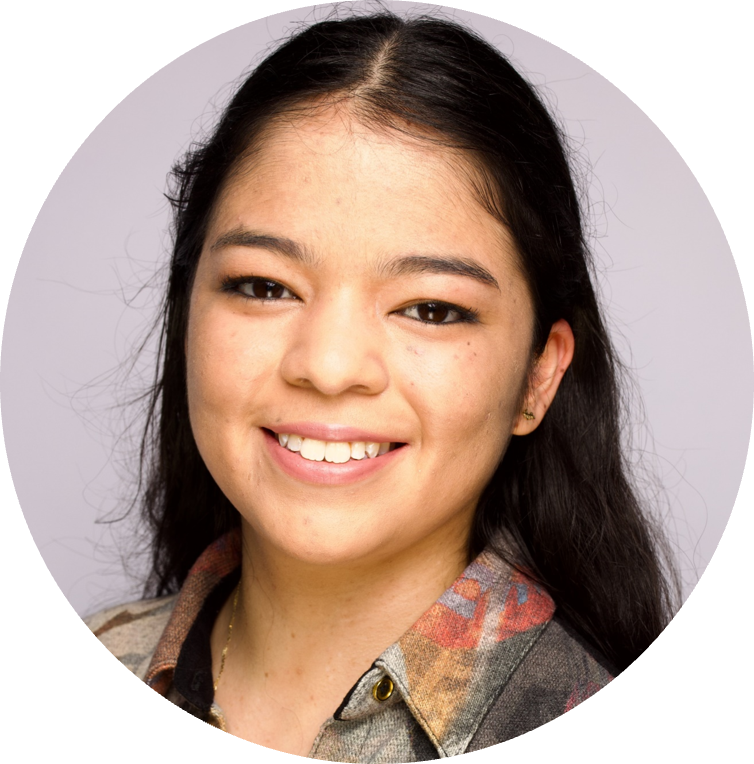 Alexandra Castro Silva
Alexandra is a medical student at LMU and a research assistant at cBRAIN. She joined cBRAIN in July 2020 as part of the LMU's research module. Her interests lie in the consequences of repetitive head impacts in the brain structure in children and adolescent and neuroimaging.

Contact Alexandra: s-acastros [at] helios.med.uni-muenchen [dot] de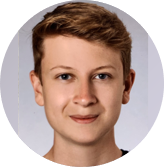 David Harrer
David is a second-year medical student at LMU who joined cBrain as a research assistant in November 2022.

Contact David: david.harrer [at] med.uni-muenchen [dot] de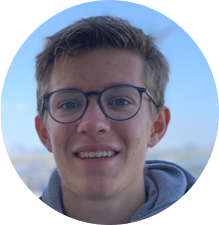 Lasse Lohmann
Lasse is a third semester medical student at LMU. He joined cBRAIN in September 2022 as a research module student.

Contact Lasse: jan.lohmann [at] med.uni-muenchen [dot] de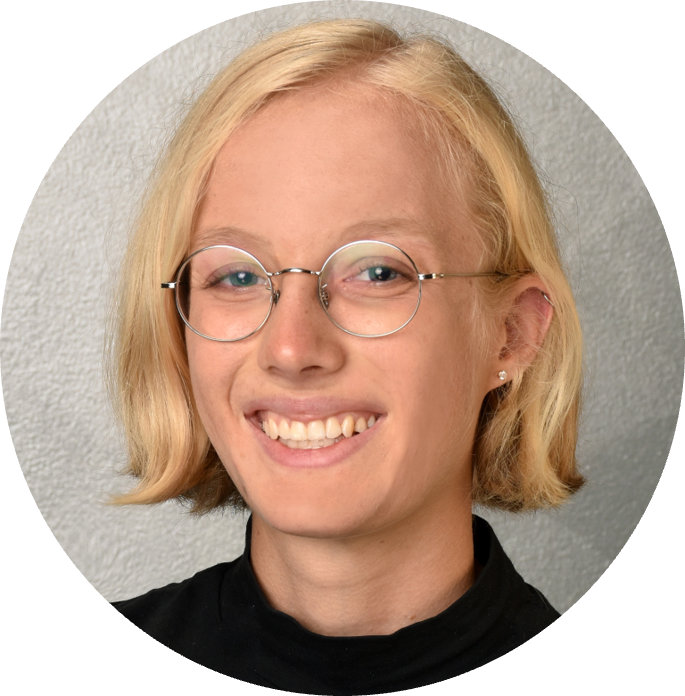 Marit Neuhauser
Marit is a second year medical student at LMU/TUM. She joined cBRAIN as a research assistant in December 2022 as she loves to learn new things (especially if it´s about something as interesting as neuroscience).

Contact Marit: marit.neuhauser [at] med.uni-muenchen [dot] de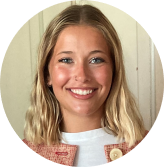 Kate Rabideau, B.Sc.
Kate Rabideau graduated from Saint Louis University in 2022 with a Bachelor of Science in Biology and a minor in German. She is completing research with cBRAIN and studying at Ludwig-Maximilians-Universität München on a Fulbright Open Study/Research Grant. Upon her return to the United States, she will attend Saint Louis School of Medicine.
Contact Kate: kate.rabideau[at] med.uni-muenchen [dot] de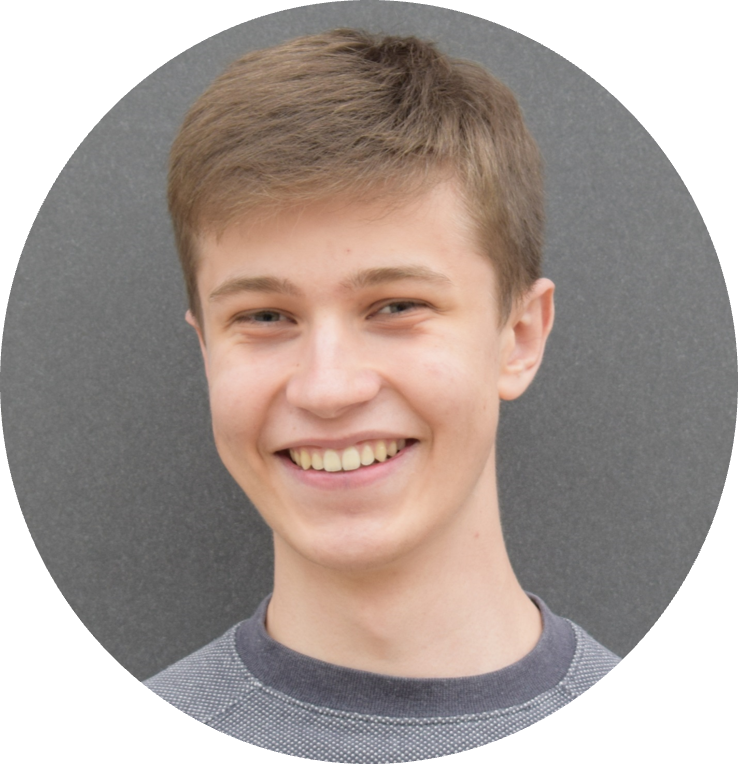 Simon Weißbrod
Simon is a fifth semester medical student at LMU. He joined cBRAIN in October 2022 as a research assistant.
Contact Simon: simon.weissbrod[at] med.uni-muenchen [dot] de