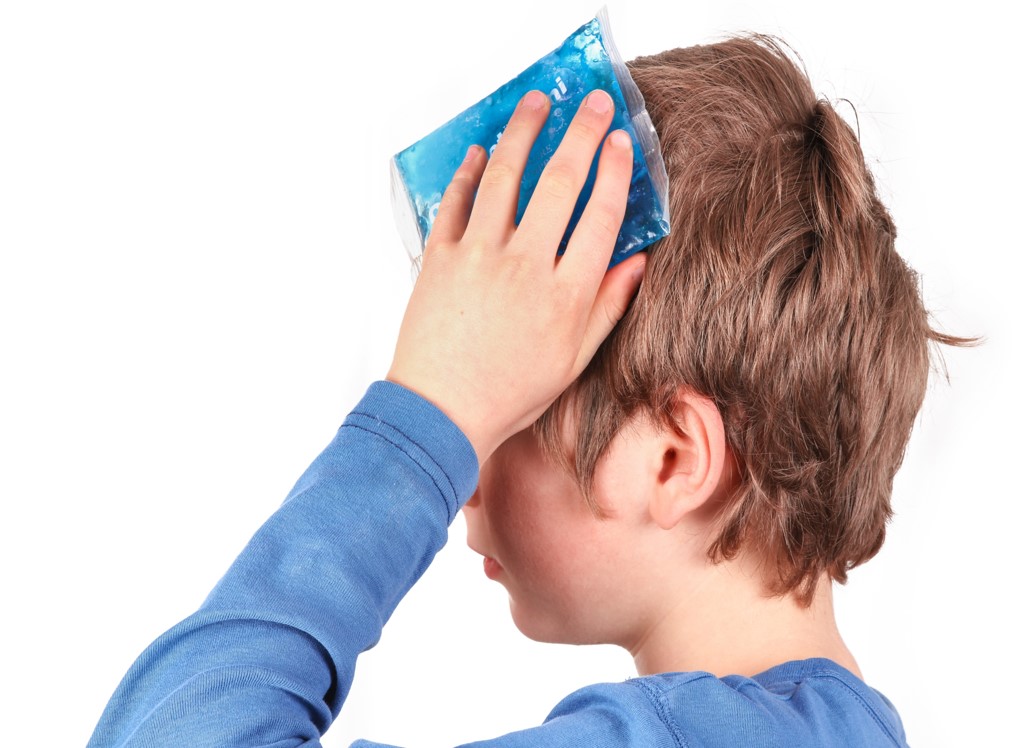 Traumatic Brain Injury
Traumatic Brain Injury (TBI) is very common with about 1.8 million Europeans seeking medical help each year. We aim to gain a new understanding of brain processes following TBI to pave the way for early diagnosis, effective therapeutic approaches, and prevention of long-term consequences.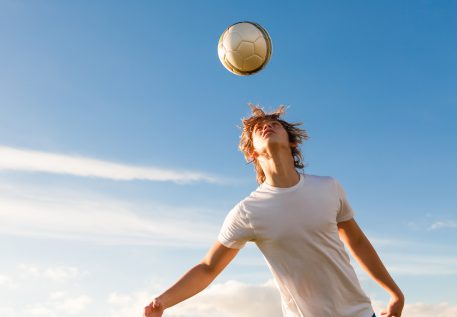 Repetitive Head Impacts
Repetitive head impacts are observed in millions of people participating in sports, in military service, as well as in medical conditions. Using highly sensitive neuroimaging techniques, we are investigating the effects of repetitive head impacts on structure, function, and development of the brain.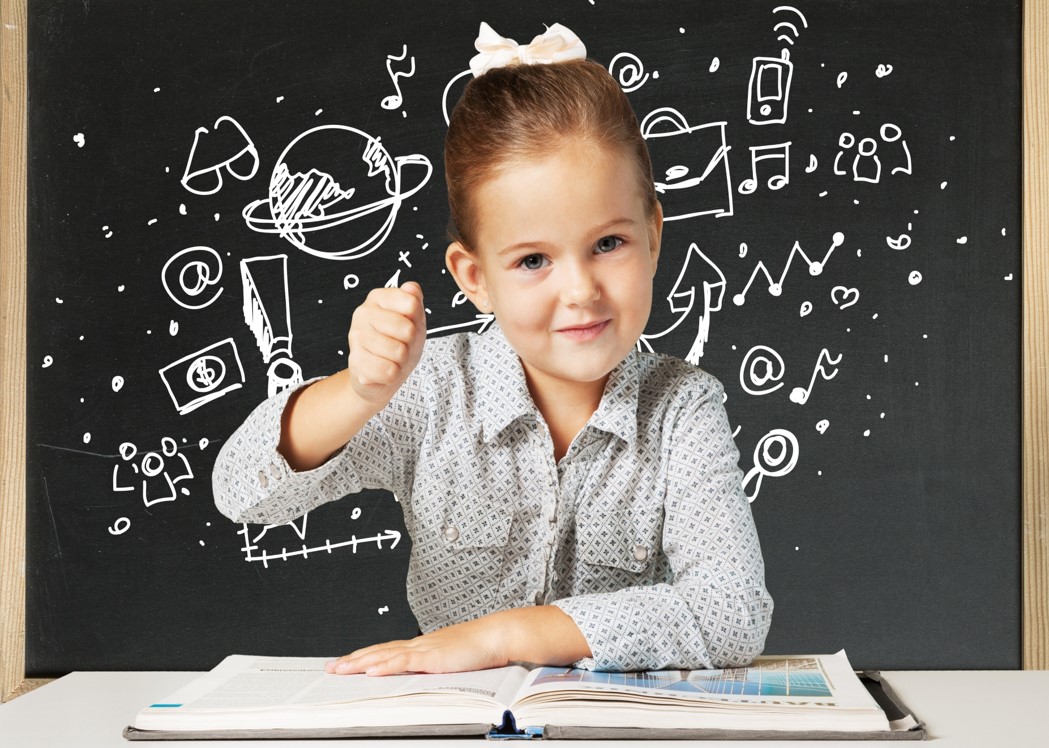 Neurodevelopment
Learning disorders are often stigmatizing and may result in reduced quality of life and increased mental health problems. We are working towards the identification of imaging markers that would allow to diagnose learning disorders even before the begin of school in order to effectively treat before problems become evident later.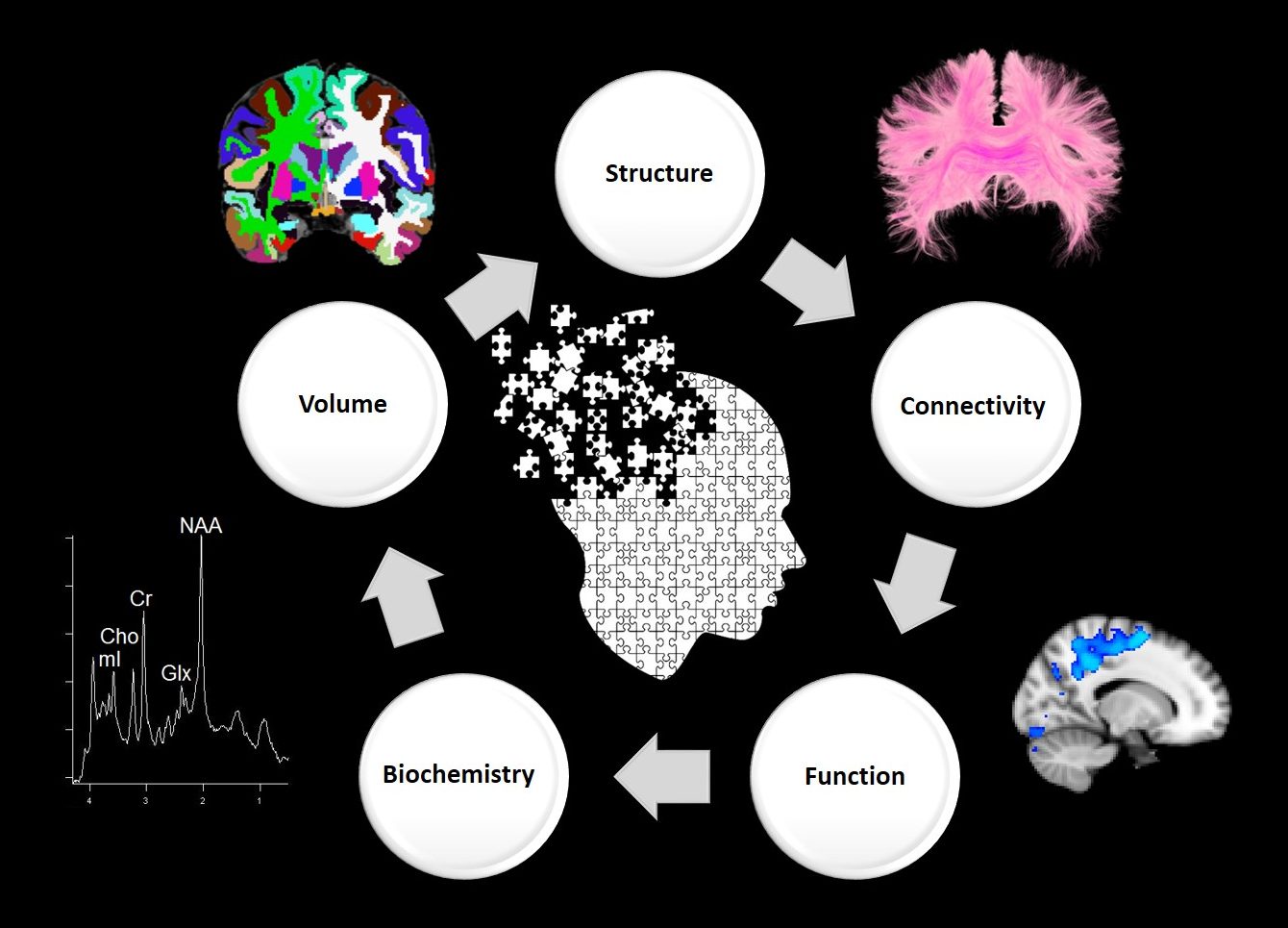 Imaging Techniques
We are using and developing cutting-edge imaging techniques and post-processing algorithms to investigate brain volume, structure, connectivity, function, biochemistry, and metabolism.